- Interested?
Call Logan Funding today!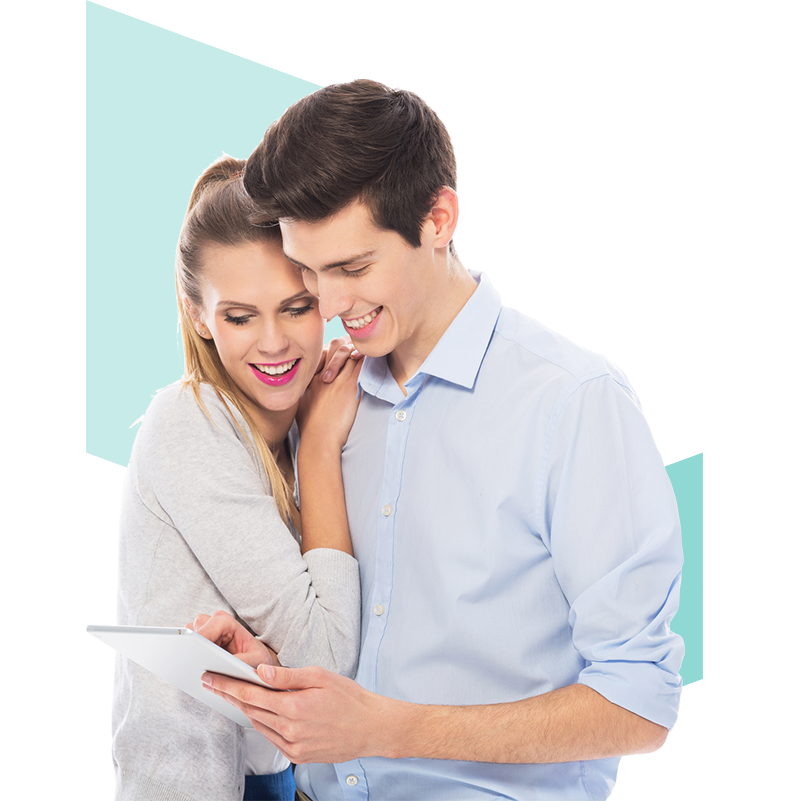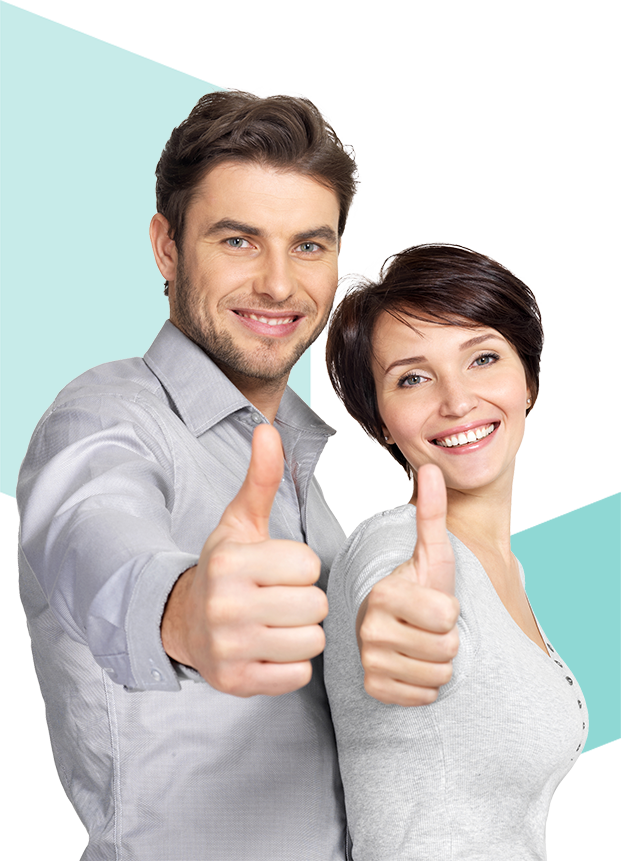 - Testimonials
What Our Clients Says About Us.
"Debt has always been a problem that I've had and I felt like no matter how hard I worked, I could never escape it. That's obviously before I heard of Logan Funding. They were able to offer a few solutions that I had never even thought of and put me in a much better place than I've ever been!"

Ray Fletcher
Garland, Texas
"Logan Funding is by far the best debt-relief company in the industry. I've tried a few other companies and wasn't impressed by Logan Funding exceeded my expectations from start to finish in every aspect."

May Baldwin
St. Louis, Missouri
"If debt plays a negative role in your life then you need to give Logan Funding a call. Their reps are incredibly thorough and polite and I really felt like they were doing everything they could to help me out."

Bradley Townsend
Madison, Wisconsin